Internal Applicants:
If you are currently employed at Wake Forest University (including student employees), please view and apply for open positions by accessing the Internal Career Portal via a computer or the Careers worklet in the Workday mobile app.
Additional Student Employment opportunities that are not posted on the Wake Forest University careers portal can be viewed on the Student Employment webpage.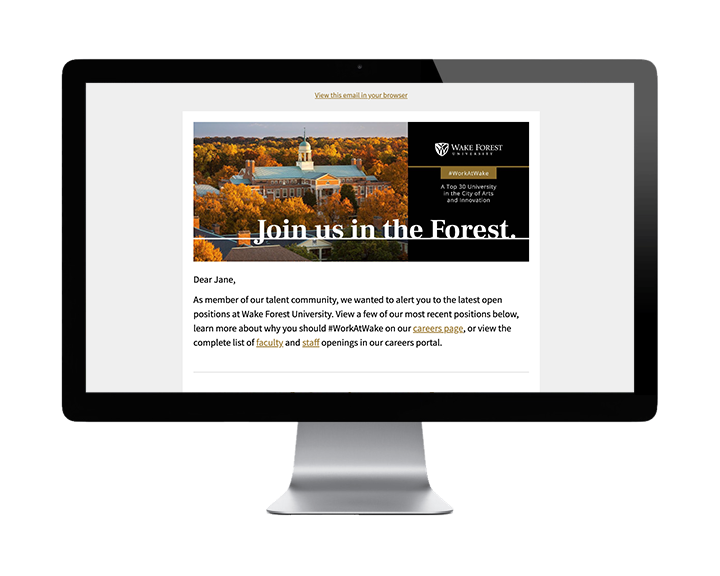 Subscribe to our careers newsletter
Don't miss your opportunity to apply! Stay updated with regular emails about the latest job openings by subscribing to our #WorkAtWake Newsletter.
Get to know Wake Forest
Founded in 1834, Wake Forest University is a private university located in Winston-Salem, N.C., with more than 8,000 students. Wake Forest is a vibrant and diverse academic community in which students pursue learning in one or more of the 50+ majors, 60 minors and additional programs within six colleges and schools. Take a tour of the Reynolda Campus »
---
#1 Employer in North Carolina
Forbes magazine ranked Wake Forest University the top employer in North Carolina in its 2022 list of America's Best Employers by State. The list was compiled by asking 70,000 Americans to rate their employers on a variety of criteria, including competitiveness of compensation, opportunities for advancement, and openness to telecommuting.
---
Explore Our Other Campuses and Entities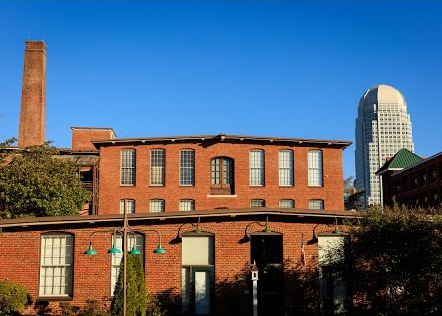 The Graduate School of Arts & Sciences has a number of programs and classes offered in the historic Brookstown location in downtown Winston-Salem, located just a few blocks from Old Salem.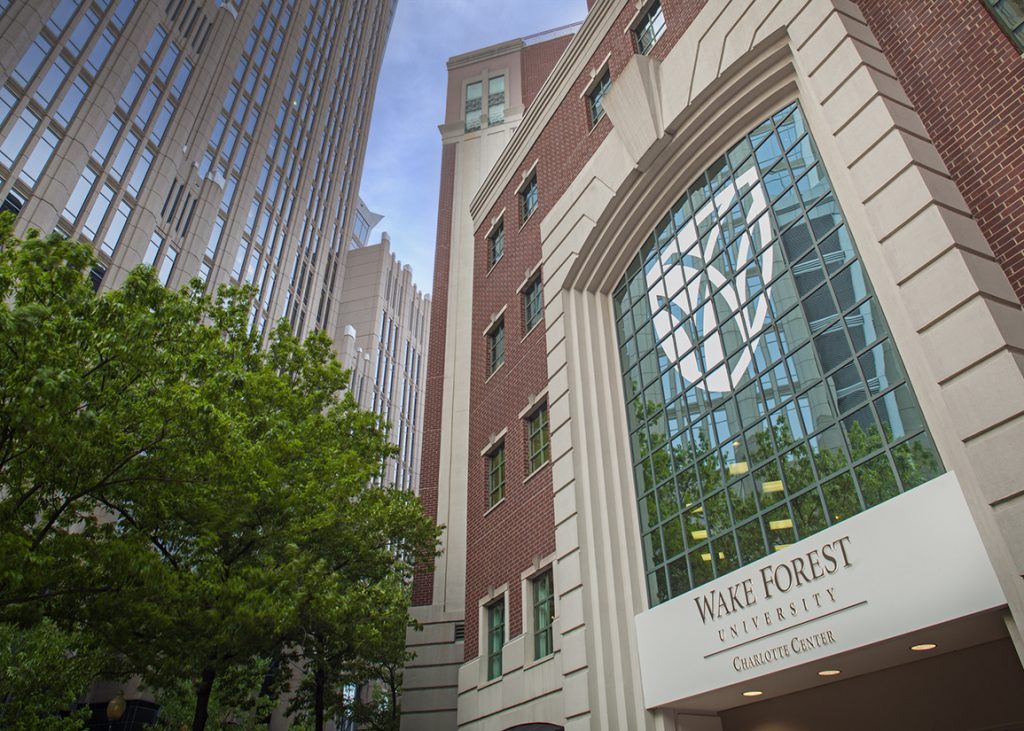 Located in the heart of downtown Charlotte, the Center houses non-degree programs as well as in-person and online programs for the Charlotte Evening MBA, School of Professional Studies, and School of Medicine.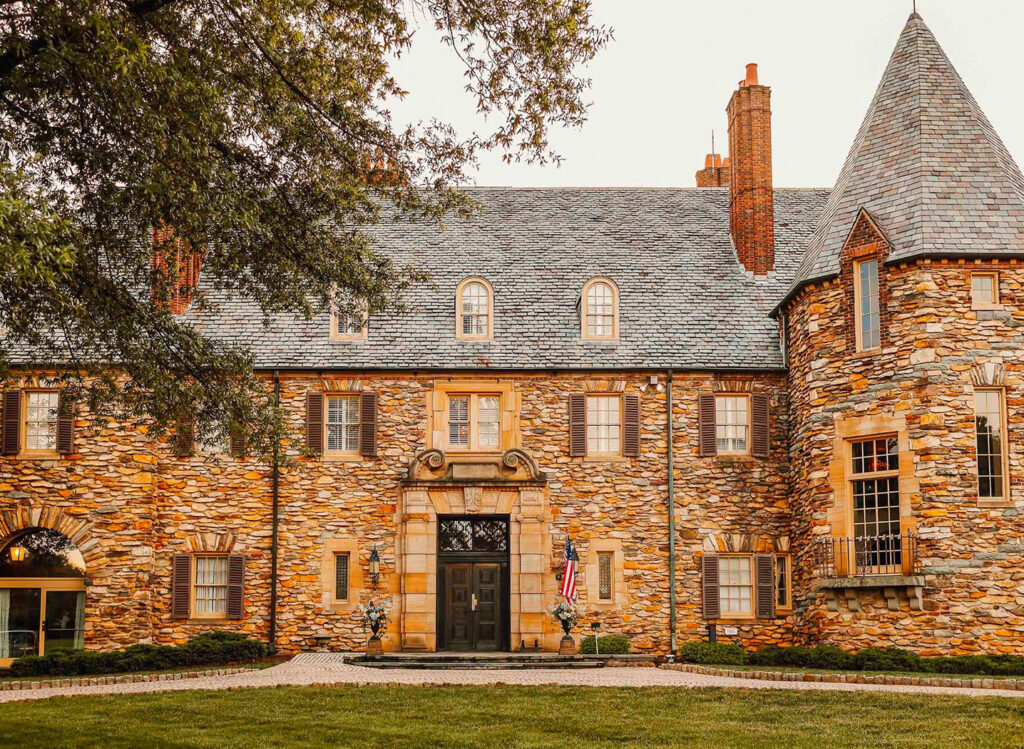 The former residence of Mr. and Mrs. Bowman Gray, this 55 acre property was donated to Wake Forest University in 1972 and is now considered to be one of the finest conference centers in the United States.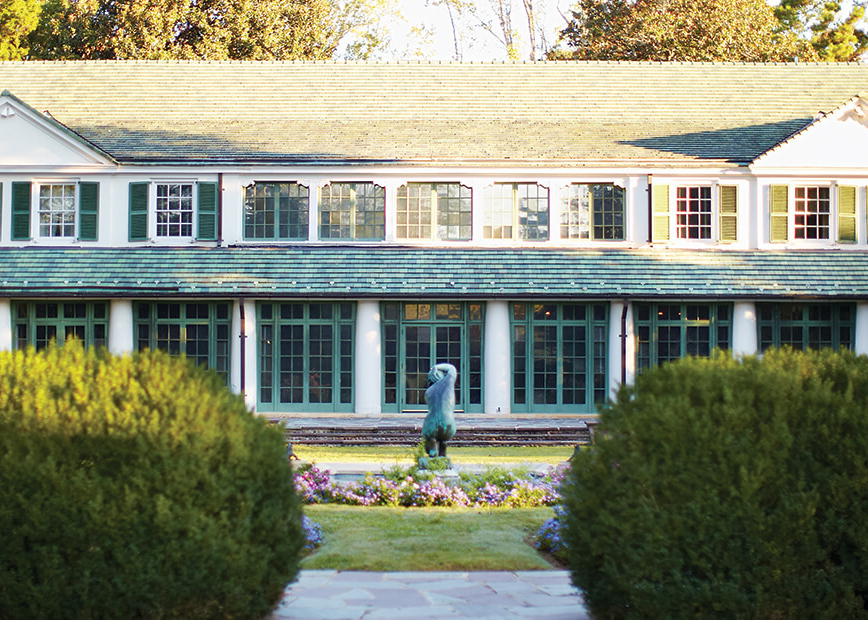 Originally purchased as a private estate by R.J. and Katharine Reynolds, their private home later opened as Reynolda House Museum of American Art in 1967. Both the House and Gardens are located adjacent to Reynolda Village Shops and Restaurants.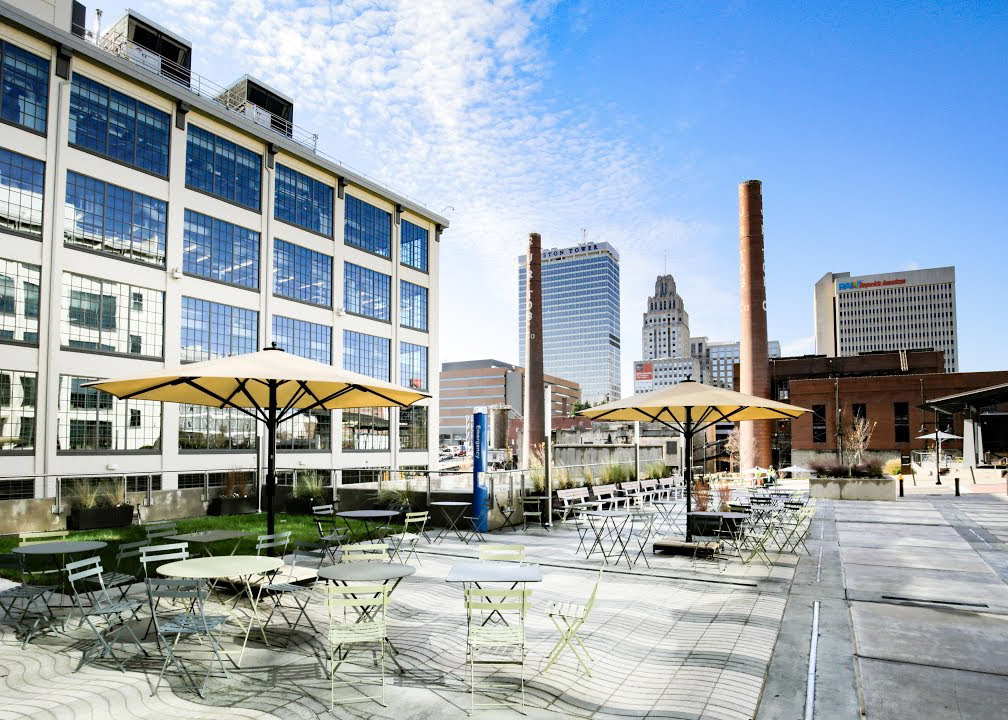 The locus of WFU's Biochemistry & Molecular Biology (BMB), Medicinal Chemistry & Drug Discovery, and Engineering undergraduate programs, the University transformed an old Reynolds Tobacco building into classrooms, teaching labs, and research labs.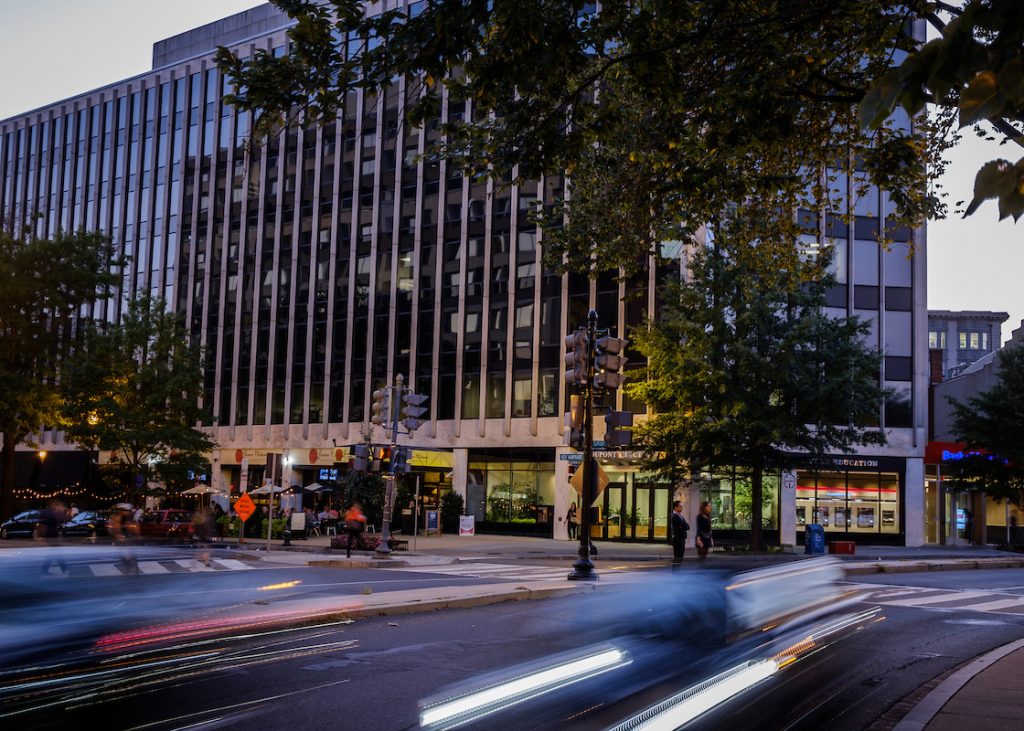 Located in the heart of Washington D.C. this center builds a bridge between our nation's capital and our campus in Winston-Salem, allowing Wake Forest to forge a pathway for students and alumni to make a positive impact on both a national and global stage.
---
Get to know Winston-Salem
Winston-Salem, deemed the "City of Arts and Innovation," is located in the Piedmont Triad of North Carolina with a metro-area population near 680,000. In addition to Wake Forest, the "Twin City" is also home to Forsyth Tech Community College, Salem College, University of North Carolina School of the Arts, and Winston-Salem State University. View A Local's Guide: Winston-Salem »
Winston-Salem Guides
Best of Winston-Salem offers a Newcomer's Guide, Neighborhood Guides, and best of lists.
Visit Winston-Salem includes an events calendar with weekly events and festivals each year.
Triad Moms on Main provides childcare summer camp, and family-friendly activity guides for parents and caregivers.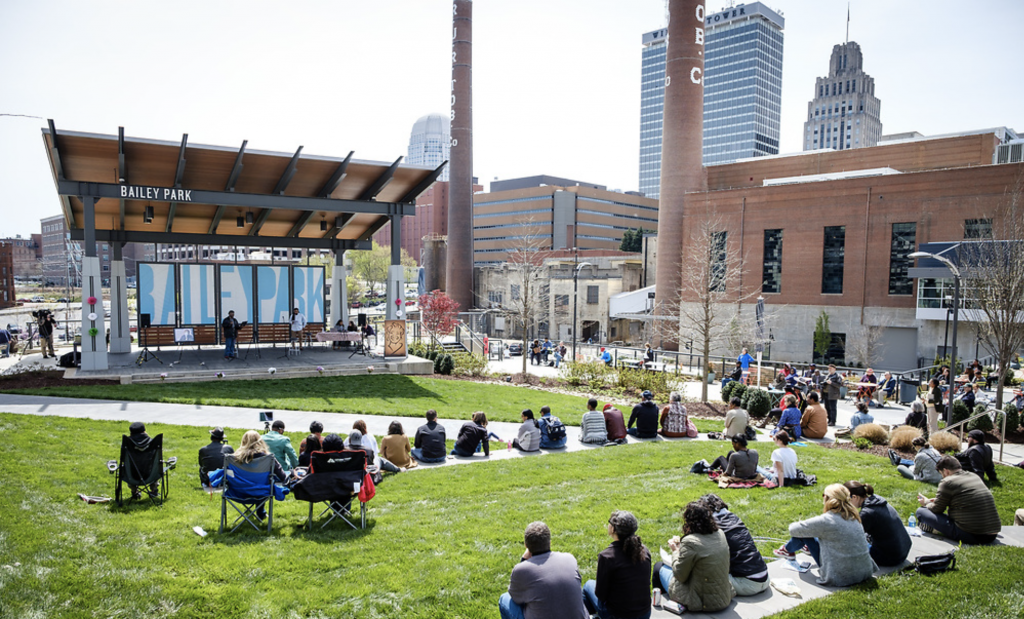 Wake Forest University Human Resources
P.O. Box 7424, Winston-Salem, NC 27109 
askHR@wfu.edu |  P 336.758.4700 |  F 336.758.6127