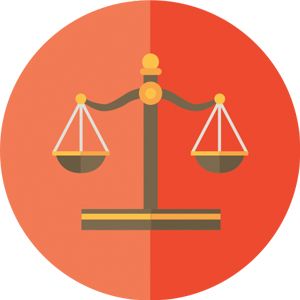 Wake Forest University offers two plans, which provides legal assistance, financial education, and counseling services:
Legal insurance offers assistance with a wide range of situations, such as dealing with traffic tickets, resolving warranty issues, buying a home, and creating a will. Select resources are available to non-members.
---

Provider
Some non-member resources are available through a partnership with New York Life.

Services
General legal advice, standard will and living will preparation, small claims assistance, follow-up calls and letters, representation (if needed), specific document preparation and document review (up to four pages).

Network
Receive legal advice and representation that is 100% paid-in-full for most covered legal matters when you work with a credentialed ARAG Network Attorney.
---
Enrolling or Making Changes
New Hires
Enrollment is completed in Workday during the onboarding process.
You will receive an ID card from ARAG.
Throughout the Year
Log into Workday to elect coverage throughout the year following a qualifying event.
If you need a replacement ID card, call ARAG at (800) 247-4184.
Resources
Non-member Resources:
---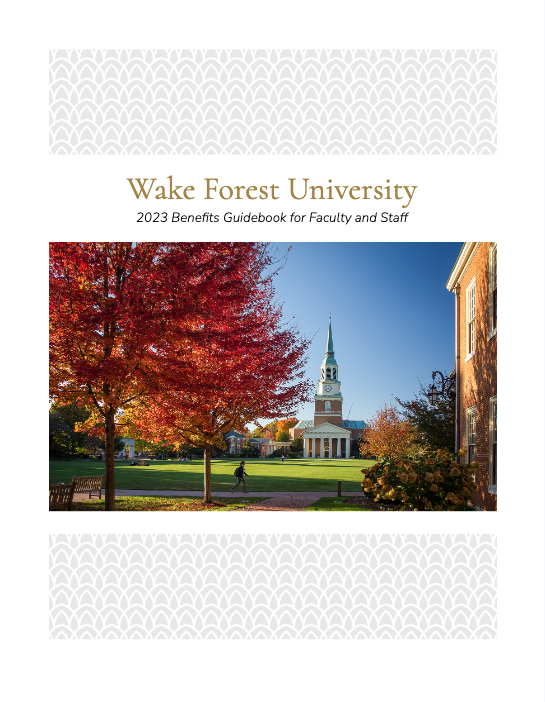 2023 Benefits Guidebook
The 2023 Benefits Guidebook for Faculty and Staff outlines benefits specific to the Jan. 1 through Dec. 31, 2023 plan year. The information included in the guidebook is intended as a benefit summary only.
Wake Forest University Human Resources
P.O. Box 7424, Winston-Salem, NC 27109 
askHR@nullwfu.edu |  P 336.758.4700 |  F 336.758.6127