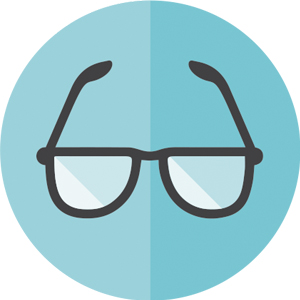 Wake Forest offers a voluntary vision plan that provides coverage for lenses, frames, and contact lenses through Superior Vision.
Eye exam coverage is available through the medical plan.
*If you are enrolled in both the Superior Vision and Aetna Medical plan, it is recommended that you verify your provider is in-network with both plans prior to your appointment either by visiting their website or calling:
---

Provider

Lenses
Standard Lenses:
Covered in full (single vision, bifocals, trifocals) after $15 copay
Contacts:
$150 retail allowance – Contact lenses are in lieu of eyeglass lenses and frames benefit
Medically Necessary Contact lenses – Covered in full (in-network) — $210 if out of network
*Lens and frame allowances are tied to a rolling calendar year based on the last date of service (i.e. not on a calendar year).

Frames
Every 24 months:
Covered up to $175 retail allowance (every 24 months) in-network
Enrolling or Making Changes
New Hires
Enrollment is completed in Workday during the onboarding process.
You will receive an ID card from Superior Vision.
Throughout the Year
Log into Workday to elect coverage throughout the year following a qualifying event.
If you need a replacement ID card, call Superior Vision at (800) 507-3800
---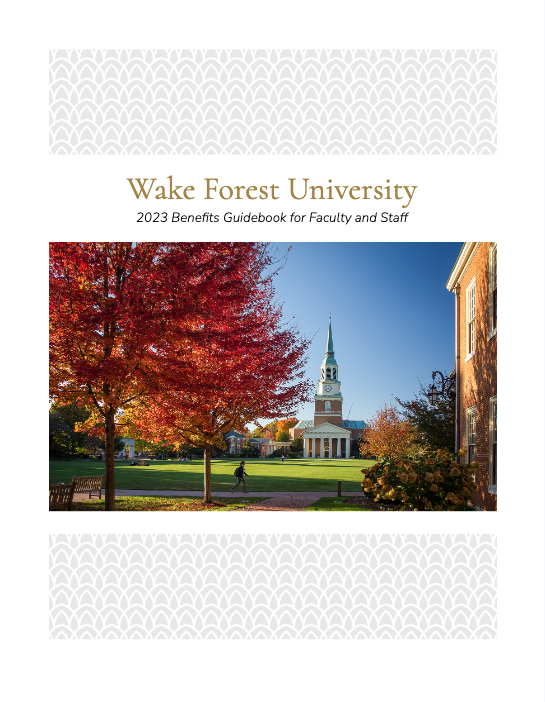 2023 Benefits Guidebook
The 2023 Benefits Guidebook for Faculty and Staff outlines benefits specific to the Jan. 1 through Dec. 31, 2023 plan year. The information included in the guidebook is intended as a benefit summary only.
Wake Forest University Human Resources
P.O. Box 7424, Winston-Salem, NC 27109 
askHR@nullwfu.edu |  P 336.758.4700 |  F 336.758.6127