Experience Wake Forest
When you join Wake Forest, you become part of a vibrant campus community — even if your interviews, or even your first days, do not take place on campus. While COVID-19 may keep you from being here in-person, we invite you to explore what being here is all about.
Meet Your Future Colleagues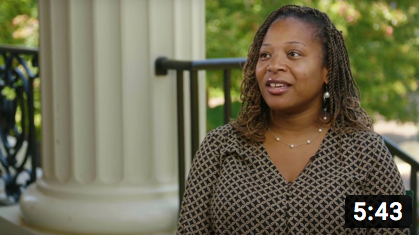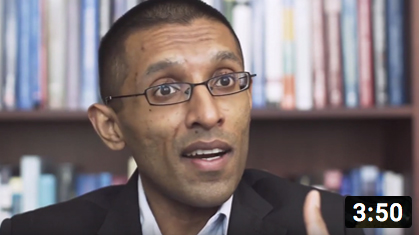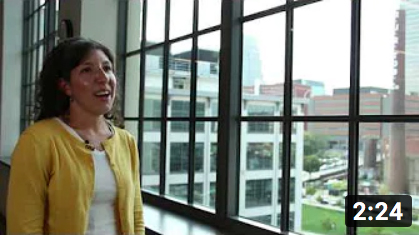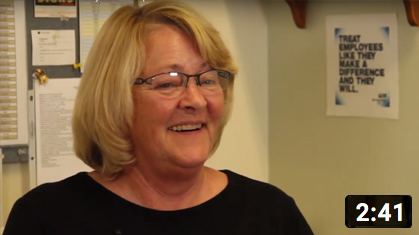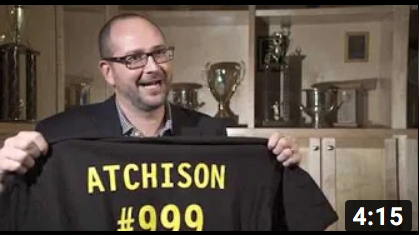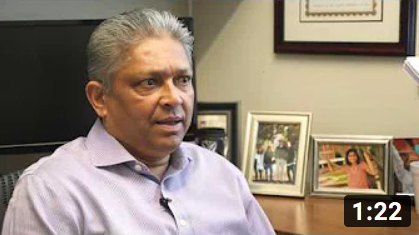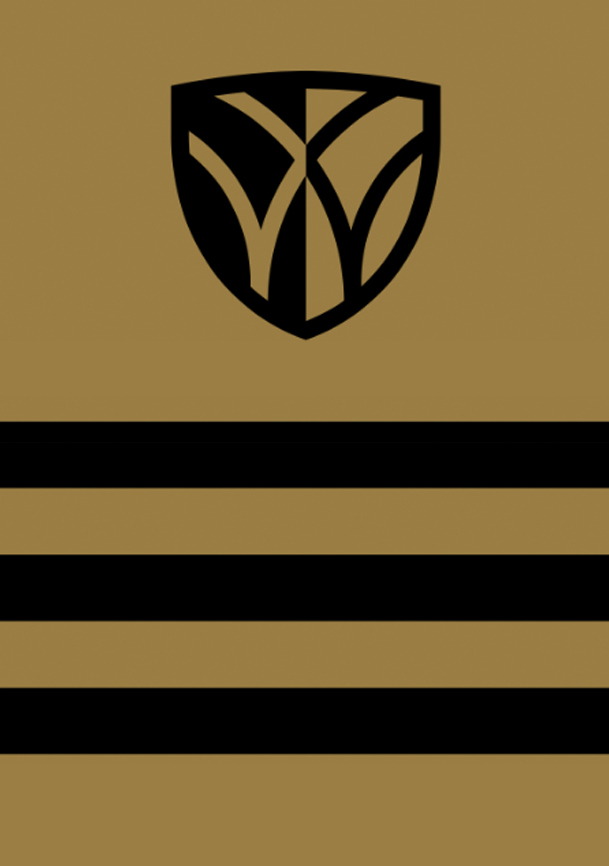 Visit Campus (from a Distance)
Wake Forest is routinely recognized as one of North Carolina's most beautiful campuses. You can take a stroll from afar via the campus map, virtual campus tour, and photoblog, and by exploring our commitment to sustainability.
Experience Pro Humanitate

---

Wellbeing is about much more than physical health. Here, it's an eight-dimensional balancing act that – when maintained properly – leaves us best able to cope with adversity, build rewarding relationships and live with a sense of purpose.
Wellbeing Center »

Join a group of faculty committed to a teacher-scholar-service model of providing a unique and student-focused liberal arts education. Wake Forest is a private, top 30 institution, and named "most beautiful" campus in North Carolina.

Wake Forest is committed to the ongoing development of our faculty and staff by providing comprehensive and collaborative resources that help individuals grow and bring the best of who they are to every situation.
Wake Forest University Human Resources
P.O. Box 7424, Winston-Salem, NC 27109 
askHR@wfu.edu |  P 336.758.4700 |  F 336.758.6127